When
May 25, 2019 at 11:00pm
3 hrs
Where
Sir Arthur Currie PS
Since 2014, Big Bike Giveaway has given out over 1100 bikes to the community, for free!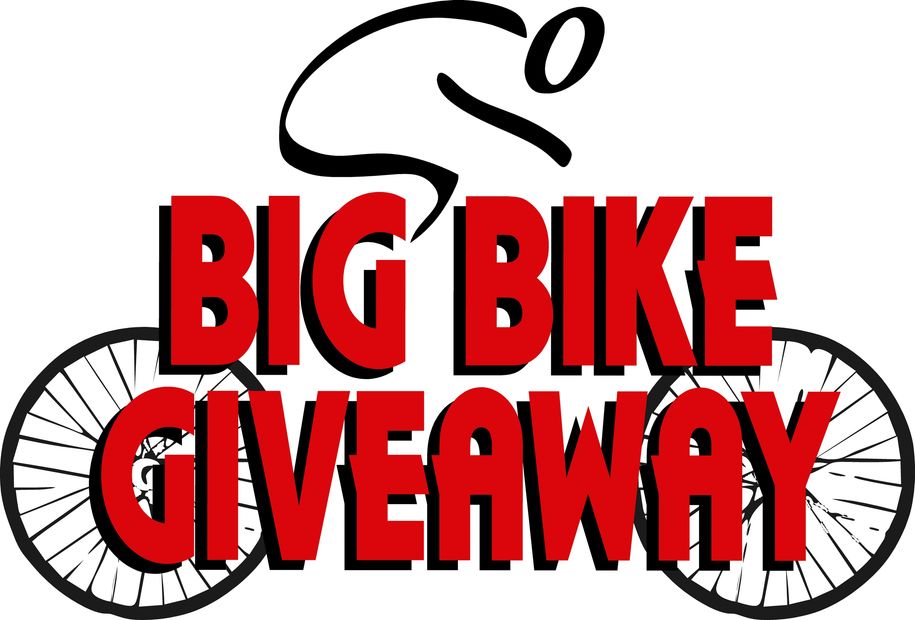 Big Bike Giveaway is organized by a husband and wife team in London Ontario who are local community ambassadors. They collect and repair bicycles and give them away for free on one day each year. The goal of the program is to get as many people on bikes as possible and to encourage healthier lifestyles in the community. 
The program is intended to specifically help those needing this resource to get ahead due to poverty. 
BIKE DROP OFF DAYS
May 25, Sir Arthur Currie PS, 2435 Buroak Dr, London, 11am-2pm
June 2, Ilderton Community Ctr, 13168 Ilderton Rd, Ilderton, 9am-12pm
June 15, St. Julien Park, 15 Tommy Hunter Way, London, 9am-1pm
July 7, Argyle Mall (NW lot), 1925 Dundas St, London, 12-4pm
August 11, Westmount Mall (NE lot), 785 Wonderland Rd.S, London, 12-4pm
BIG  BIKE GIVEAWAY 2019
our annual event will be held on SUNDAY SEPTEMBER 8 at the ARGYLE ARENA - LONDON  1948 Wavell Street
* arrive early to avoid disappointment * limited quantities available
REGISTRATION OPENS at 9am and the giveaway starts at 10am.